This Post simply serves as a placeholder for more in depth posts to follow later. For now, something to get your mental taste-buds going.
Self-development is often seen as a bit weird, only either super-successful people or those who are a little bit off to the side in their thinking! Sounds harsh but that is often how it appears. For the purposes of here, Develop is a state of mind where you want to improve yourself. Be it in education, emotional or financial intelligence or pretty much any topic that revolves around 'you', your personality, your being. Bing says that the definition of Develop is: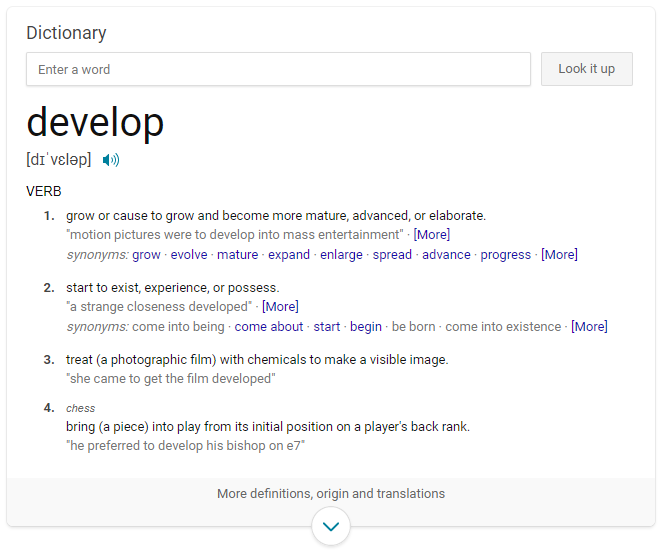 Change your apathetic thoughts about yourself. No matter how negative you feel about yourself, you can change, you can change, you can Develop yourself into a new human being. One who you respect and are happy with.